An opportunity for 3 boxers being called out to box in Bromley London which the team took at short notice with 6 days notice, the 3 boxers were all on their debuts for the squad who form part of the next generation of contenders.
The long-haul journey through dense M25 traffic took almost 6 hours for their assistant coach to safely transport the trio which can often take effect on performance.
Skills and thrills
First out for the squad was 14 year old Lewis Balouza (45KG) a Coombeshead Academy student. He was impressive and contained his opponent in this skills-bout, Lewis used the Kings skills to good effect during this well matched contest against his opponent Harry Currie from Eltham London.
Next out was 15 year old Jago Hubert (59KG) a South Dartmoor College student. Jago took the action to his opponent and used his basic skills to good effect but the home-town boxer used his experience to take a chance and throw unorthodox punches as fast as he could which resulted in a second round halt to the contest. Slightly in the deep end the Kings boxer performed to the best of his ability and used his skills with some level of success.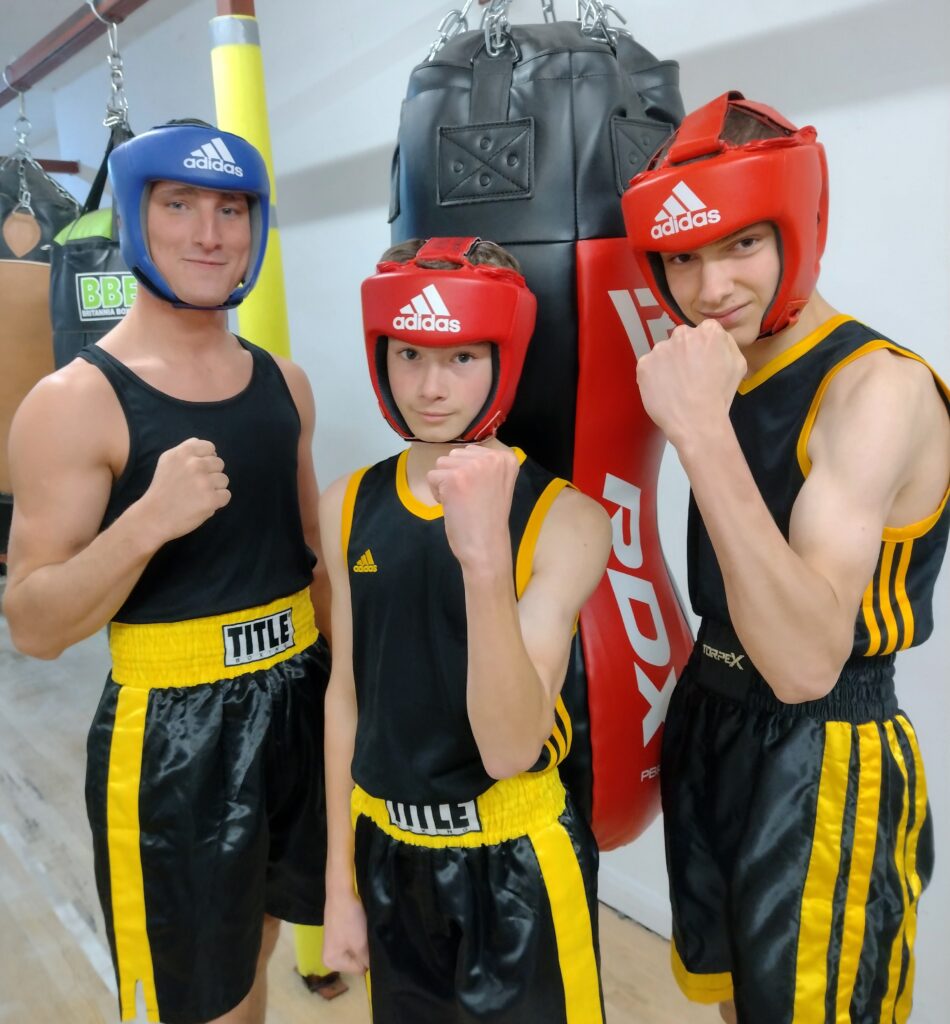 Finally, the last boxer to step up for the Kings squad was the 22-year-old Sonny Dorrian (79KG). Sonny hails from a family of fighters as his father Liam boxed for the club in his youth representing the Western Counties. Sonny's opponent from Gator ABC London was Marshall Tutu (81KG) a tall, strong, long-reaching opponent who looked in peak condition. Sonny was instructed to go out, use aggression and rapid punches up close mixing to head and body. This proved very successful combined with Sonny's slip and move skills forcing the London boxer to miss and become frustrated drawing him into a brawl giving the London boxer a standing 8-count. The second round saw both boxers increasing their punches and power but the Kings boxer came out on top landing the more impressive eye catching shots. The third round was explosive with Tutu coming out to save the contest and threw hard accurate shots with some success, Sonny composed himself to draw upon his strength and energy to land a final barrage of punches forcing another standing 8-count on the London boxer only to be saved by the final bell.
The unanimous decision deservedly went to Sonny Dorrian who looked like a seasoned boxer rather than on his debut.